Cumberland Trail Golf Club offers a fully stocked Golf Shop, complete with Adidas and Under Armor apparel, golf balls from Titleist, Callaway and Srixon, Callaway golf clubs, and other neccesities to get you through and compliment your round of golf. Our gift certificates make the perfect gift for anyone who enjoys the game of golf. Be sure to check out our selection of premium cigars before your round!
* * We offer a Mill River Plan for Season Pass Holders! Cost + 10% on all Golf Shop merchandise! * *
Stop by or contact our Golf Administrator, C.J. Fosnaugh, for assistance on custom orders, or for more information. The Golf Shop is currently open Monday through Friday, from 10am - 2pm
golfshop@trprop.com 740-964-9336
See what we have in stock!
Balls

Balls
Titleist Prov1/Prov1x
$XX.XX (Sleeve)
Callaway Chrome Soft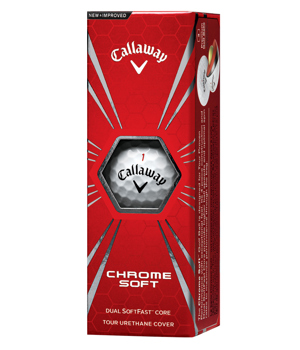 $XX.XX (Sleeve)
Srixon Soft Feel
$XX.XX (Sleeve)
SALE PRICE! $XX.XX
Srixon Z-Star
$XX.XX (Sleeve)
Gloves:


Gloves
Titleist Prov1/Prov1x
$XX.XX (Sleeve)
Callaway Chrome Soft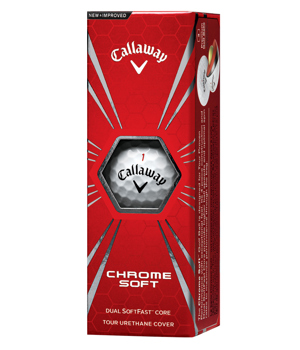 $XX.XX (Sleeve)
Srixon Soft Feel
$XX.XX (Sleeve)
SALE PRICE! $XX.XX
Srixon Z-Star
$XX.XX (Sleeve)
Clubs:


Clubs
Titleist Prov1/Prov1x
$XX.XX (Sleeve)
Callaway Chrome Soft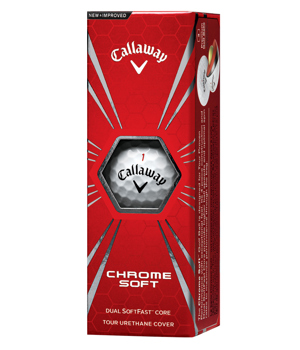 $XX.XX (Sleeve)
Srixon Soft Feel
$XX.XX (Sleeve)
SALE PRICE! $XX.XX
Srixon Z-Star
$XX.XX (Sleeve)
Apparrel:


Apparel
Titleist Prov1/Prov1x
$XX.XX (Sleeve)
Callaway Chrome Soft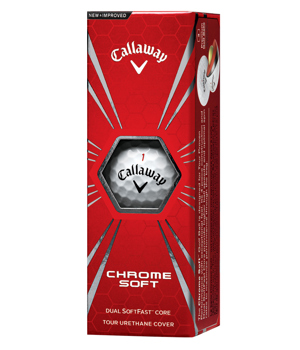 $XX.XX (Sleeve)
Srixon Soft Feel
$XX.XX (Sleeve)
SALE PRICE! $XX.XX
Srixon Z-Star
$XX.XX (Sleeve)
Accessories:


Accessories
Titleist Prov1/Prov1x
$XX.XX (Sleeve)
Callaway Chrome Soft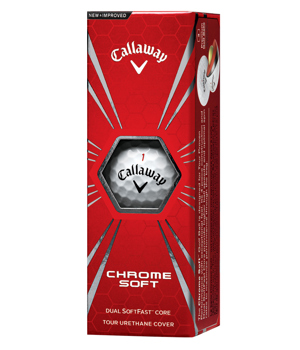 $XX.XX (Sleeve)
Srixon Soft Feel
$XX.XX (Sleeve)
SALE PRICE! $XX.XX
Srixon Z-Star
$XX.XX (Sleeve)